Cheap trips to the desert for students.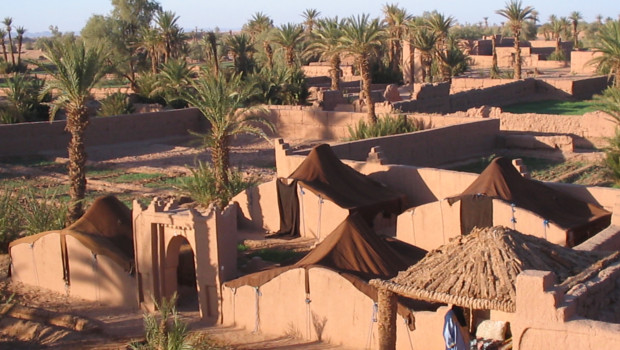 Sea, mountain, desert, and an ancient culture is the perfect union that you offer to enjoy a journey of adventure. Have fun surfing on the sand dunes, or doing trekking, or with a quad… never forget these moments spent with all of your teammates. For which Morocco? Because the experiences give you world!…
Travel with children through the desert.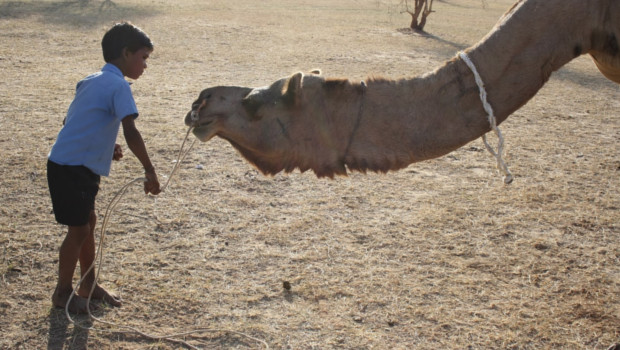 Travel in family to the country of the thousand contrasts, enjoy a unique experience with your family and enjoy a culture that will surprise you. Forget for a few days the daily distractions sharing the grandiosity of landscapes of dream and experience the freedom that offers simple desert life, your kids will love them wide spaces and play in their fine sand, walking on the backs of the camels…
Honeymoon.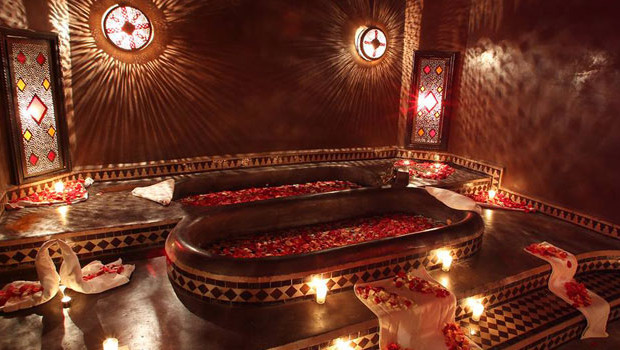 Enjoy those special days unusual cities-strolling and shopping in the souks, living the true relax on beaches of fine sand or the true silence of the desert and develop your senses with a rich and exotic cuisine. Morocco offers you the possibility to spend your honeymoon outside the conventional, having the possibility of creating a trip to your measure…
Desert relaxation.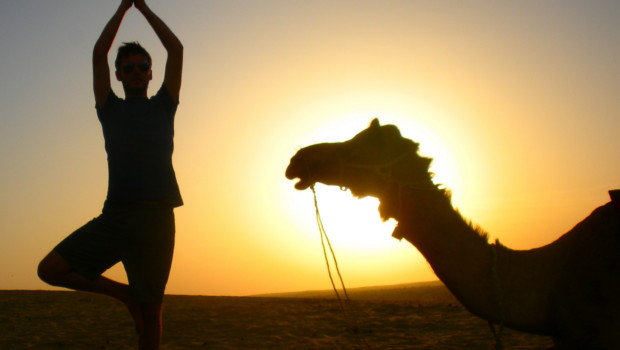 You want or need to disconnect, relax?, we give you several options, enjoy the peace of a hammam, yoga I meditation on the dunes, contemplating the dawn or enjoying a spectacular sunset, arenoterapia… or simply enjoy the peace and special silence offered by the desert…